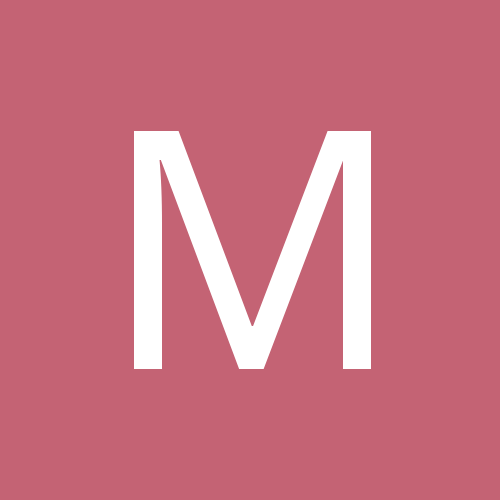 Content Count

356

Joined

Last visited

Days Won

7
katana57

reacted to a post in a topic:

Hotel location

scot56

reacted to a post in a topic:

Hotel location

Bwana_LB

reacted to a post in a topic:

Hotel location

I have stayed at Mercure great hotel good facilities good pool area and gym no hassle bringing guests in at any time i would definitely stay there again and probably more so with Cindys now being close by.

I stayed there in November last year great hotel big rooms and beds, good walk in showers, pool area and gym are also good would definitely use again.

1 - Stumble Inn good atmosphere and play a good mix of good music 2- Fitzgeralds ( hanrahanns) - Love the breakfast and just watching it all warming up 3- Hooters - not because of the bar just like grabbing a stool at the front and watching the action from the other side of the road.

https://www.accorhotels.com/gb/hotel-A247-mercure-bangkok-sukhumvit-11/index.shtml Stayed her recently for 3 nights, first time sating soi 11 and thought the location was great easy access to everywhere, 15/20 minute walk to soi 4 and easy access to soi 10 and CIB over the foot bridge, a lot going on with building works on the soi but not an issue certainly no noise could be heard from the Hotel rooms and even lying by the pool was peaceful. Rooms are big an well appointed nice sofa by the window , great big beds comfortable and good mattress, in room safe, white robe and asylum slippers, mini bar was disappointing, in fact non existent only complimentary bottles of water replaced daily otherwise empty. Big walk in shower plenty of room for sharing, bathroom on a whole is big, good bum gun, only thing i didn't like was the toilet flusher was on the left hand side low down on the toilet which means bending over the used toilet to flush which is a bad design. Good Gym with plenty equipment for a short stay but would not be much good if you were into heavy lifting dumbells only go up to 20KG, Pool/bar area is a good size and although a few people using it could always get a bed/chair to sit back and be amused by the Chinese trying to swim, presume they don't have a kids swim programme back home never seen anything like it. Access to floors is card only via the lift, no issues with guests and ID never taken although i did meet all my guests in the lobby if i wasn't arriving back with them, very busy Hotel with plenty of people coming and going so if you want privacy when bring back your guests you wont get it here. Enjoyed my time here and would definitely stay again, i didn't get the chance to go to the Bars or Nightclubs so couldn't comment on them but defiantly a lot going on in this area and a Hilary 3 straight across from the hotel.

Novotel soi 4 great location an no joiner fees, great roof top pool and bar Also Park plaza soi 18 never had any problems

I stayed there last November on the Novotel side, great location roof top pool and bar are also very good New hotel all nice and clean no complaints and would stay again.

Thanks for that i did search but it didn't come up , definitely an option just though it looked to good for the rates being charged, but has everything i need.

Anyone got any info on this place ?

Yes very cute.....is she a little bit Nutty ?

I stayed Novotel last year and IBIS shares all the facilities , pool Gym etc, different reception area that leads to the same lifts so apart from the upgraded rooms its all good and great location.

Yes i think you are right bullet dodged i think

Apparently the now charge you if they copy ID - What is you guest policy? : Hotel allow you bring joiner in the room but not over night and we have additional charge THB 20.- for copy ID or passport.

Are most hotels not ingrained with hookers sweat in BKK ? Is it really a dive ?

Thanks for all the info guys really appreciate it, take on board about the distance up the soil so looking at Ambassador as it has good facilities , have inquired about there guest policy.

I get that and how the tables have turned with them now playing catch up .