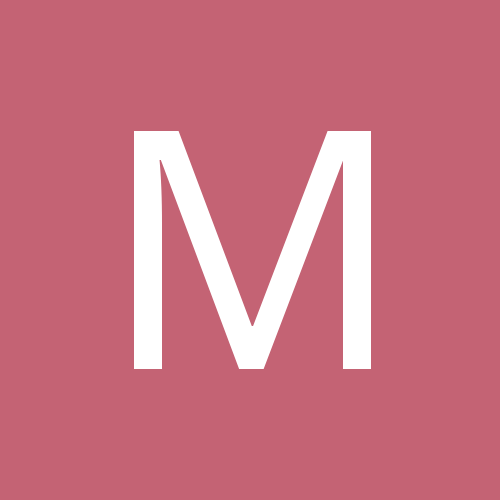 Content Count

214

Joined

Last visited

Days Won

5
Do trouser snakes count ?

Novotel soi 4 is very good i done a report on it and also not far to Chaos 9 from there.

I ate here on my last trip, was quite late at night around 10 i was the only customer, i just didn't want Thai that night and it hit the spot food was good , i only had a main and a Beer and think it was about 800 Bhat

I have a brief encounter with her last Month she came up to me couple of times when i was in Nana walking about and when i passed mercury ( i think that's the bar ?) i told her i didnt have much time but went in for a drink with her, she was very attentive good kisser lovely soft lips and nice soft tits and i had a good suck at her very impressive cock had i not had other plans i would have gone with her i gave her a good tip and left after about 30 mins, maybe the back in the loom experience would be different but i would definitely give her a try if i seen her again she gave me her Line ID i messaged her next day but no reply.

Sorry i didn't get her name i actually had a 4 hand massage, not that it was much of a massage 1 big 1 small, , she is god looking about 5'8' with long black hair seriously though just ask them they are very friendly and i am sure will point you in the right direction, both had nice bodies firm asses and soft boltons.

And i forgot to mention: There is a bum gun and there are 2 packs of condoms in the room (200 baht a box) slippers robe and umbrella

Cant fault the location and the first massage parlour you come to if walking to NANA has 5 ladyboys working there one with a surprisingly big cock ;)

I don't know what the AUD exchange rate is at present but seems more than i paid as usual it will be down to occupancy and how far in advance you book it, i was about 3 weeks in advance. I used Booking .com

3 nights was £230.00 excluding breakfast there are cheaper and more expensive options around, but its nice and shiny and new ;)

https://www.accorhotels.com/gb/hotel-A246-novotel-bangkok-sukhumvit-4/index.shtml Stayed here for 3 nights from 15 to 18th Nov. New Hotel and all rooms as pictures, clean spacious and well equipped, Hot water was a bit random at times and Air con seemed to be at a constant output no matter what temperature i changed it to, but it wasn't an issue although at time slightly cooler would have been better. I have previously stayed soi 18 but wanted to be closer to the action and this certainly gives you that, i had inquired about guest/ladyboy policy prior to booking and as was stated no joiner fees or ladboy policy, although additional guest would be charged for, but this was easy to get around as i will mention in my trip report. This is a joint hotel with IBIS on the other side which is quite a bit cheaper but i did not like the look of the rooms, The Pool/ Roof Top bar and Gym are shared with Ibis & Novotel and i was concerned that the Pool are would be overcrowded but it was not a problem any time i used it. Only slight niggle was the fact that you had to use your key card in the lift to access your floor, i only came down to meet one guest as the others arrived with me but you can get free Access to floor 24 and go up a small flight of stairs which takes you to roof bar/pool (floor 25) so if you wanted to meet here it would not be an issue. I would definitely stay here again the ambiance and views from the roof bar at night are great and less than a 5 minute walk from Nana and chaos 9.

Are In Residence and Radiosson suites the same room standard i know they have the same facilities but there is quite a difference in price, In Residence is considerably cheaper ?

Warm Greetings From Ibis Erawan Thailand! Thank you very much for your e-mail. We do not charge to joiner, but she has to leave her ID card at the front desk before she goes to your room. Once she will leave the hotel, she can have her ID card back as it's a hotel policy for security reason. Should you have further enquiry, please do not hesitate to contact us at any time. Best regards, This was reply i received on asking for Both The new Novotel and Ibis, they share the same Hotel facilities with the Novotel rooms being on the higher floors and generally look a lot better than the budget Ibis

Has anyone got any info on the new Novotel quite like the look of this for my November trip ? I would presume due to location guests would not be an issue ?

Perfect thank you for the info

Thanks for the reply ...and i wouldn't be sad about those pics So no issue with ladyboy guests then, the orange pool looksa bit weird though.