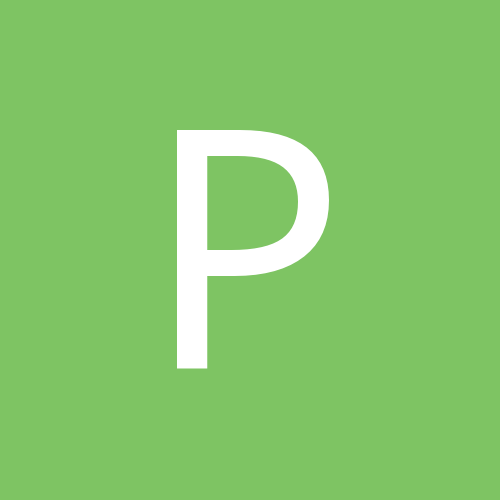 Content Count

29

Joined

Last visited
I am currently staying here and it is excellent. I am paying 2,460 baht a night for a one bedroom apartment (I booked direct with them), which I think is pretty good. The standard rooms were about 235 baht a night less, but I felt that it was worth paying the extra for more space. No problem bringing one guest back at night. I have not tried bringing back more than one person at a time, so don't know if that would be an issue. Overall, I think the price quality ratio is very good right now, and Check-In Bar is just a five minute walk away.

I stayed here in March and it was excellent. The rooms are small but well laid out and very clean. The staff are very friendly. No problem with taking ladyboys there. I used to stay at Majestic Suites earlier but this is much better in my opinion.

I am at Ibis Nana this week and thought I would post an up-to-date review. I love this hotel. It provides a good experience at an excellent price point - I am paying 1550 baht a night including taxes. The rooms are small but well laid out, so quite comfortable to stay in. I am here partly for work, so I particularly like the fact that there is a little work area near the window, with conveniently located plug points. I have also been very satisfied with the in-room internet which works very well. This hotel is LB friendly and I have had no problems with this. They take the girl's ID card and call the room before they return it to make sure everything is OK. I think I am going to be staying here on all my future trips to Bangkok.

Has anyone stayed at this hotel recently and can confirm that it is still ladyboy friendly? Just wanted to check since these policies sometimes change, especially since this is part of an international chain. Also, how do things work when you walk in with a ladyboy. Is it the same as at the other hotels where they take the girls ID?

I am thinking of staying at the Rose Hotel in Patpong for a couple of nights, both to check out Patpong and because it was the first hotel I stayed in during my first mongering trip to Bangkok in December 1987. It was definitely monger friendly back then, but has been renovated and gone upmarket since then. Has anyone stayed there and what was your experience like?