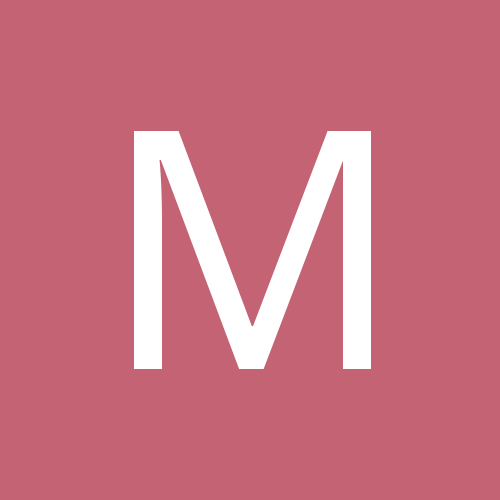 Content count

136

Joined

Last visited

Days Won

2
Geronimo42

reacted to a post in a topic:

Notifications

I have noticed this as well and get unwanted e-mail notifications which cant be turned off, this needs to be changed.

Geronimo42

reacted to a post in a topic:

Can't post pics

https://www.expedia.co.uk/Bangkok-Hotels-Royal-President-Bangkok.h906796.Hotel-Information?langid=2057&mctc=5&chid=02a35ae7-91a1-48d3-bc74-6341f806e2a2&mdpcid=UK.META.TRIVAGO.HOTELSCORESEARCH.HOTEL&mdpdtl=HTL.906796.BANGKOK&trv_curr=GBP&chkin=15/11/2018&chkout=18/11/2018&rateplanid=200652660_24&trv_dp=42&rm1=a2&paandi=true Anyone stayed here before ? great rates on Junior suites.

Good to know would be interested to hear how it goes if that approach works

Why dont you put an ad on craigslist and be specific about what you are looking for, turn the tables and see who responds

mespicy

reacted to a post in a topic:

OTS's Hotel reviews

https://www.parkplaza.com/bangkok-hotel-th-10110/thabaas Try this i have stayed here a few times no issues with guests nice rooms and pool/gym never made breakfast, short walk to soi cowboy and Whynot

No experience with Baan Manthanara but the others i mentioned are good value good size rooms especially lamaison which also does a good breakfast

Try The Thipurai Hotel there is a city one and a beach one have stayed at the city one very close to the action and reasonably priced and no issues with guests other one i have used is lamaison a little further out but only a 5 minute walk to bars nicer hotel with a good pool

Yeah is seen the thread but things change quickly on the ground thanks for relies much appreciated.

https://www.expedia.co.uk/Bangkok-Hotels-Dynasty-Grande-Hotel.h7811501.Hotel-Information?chkin=16%2F11%2F2017&chkout=18%2F11%2F2017&rm1=a2&regionId=6049555&sort=recommended&hwrqCacheKey=cb0c0375-4023-4822-b5fe-38f7ea67a925HWRQ1507702922437&vip=false&c=831d5d79-ada1-4a1e-ae71-c2f09a22ed51&&exp_dp=103.84&exp_ts=1507702923180&exp_curr=GBP&swpToggleOn=false&exp_pg=HSR Any updates on this hotel looks very good value any info would be appreciated looking to book for 2 night mid November.

Just checked this LINE does a different APP - LINE HERE it may be worth checking out for you guys on the ground in BKK

Thanks for that Ropey, very useful information a 'whos near ' feature that brings up mostly lady boys sounds very appealing

So is this Thippy or Meena in this clip also do LB's tend to use use wechat more that LINE ?

Thanks for info, are there any side effects of PrEP ? is it easily available in LOS ? If you were to take it upon arrival as added protection would it be effective or does it need to be taken for a while to become active ?