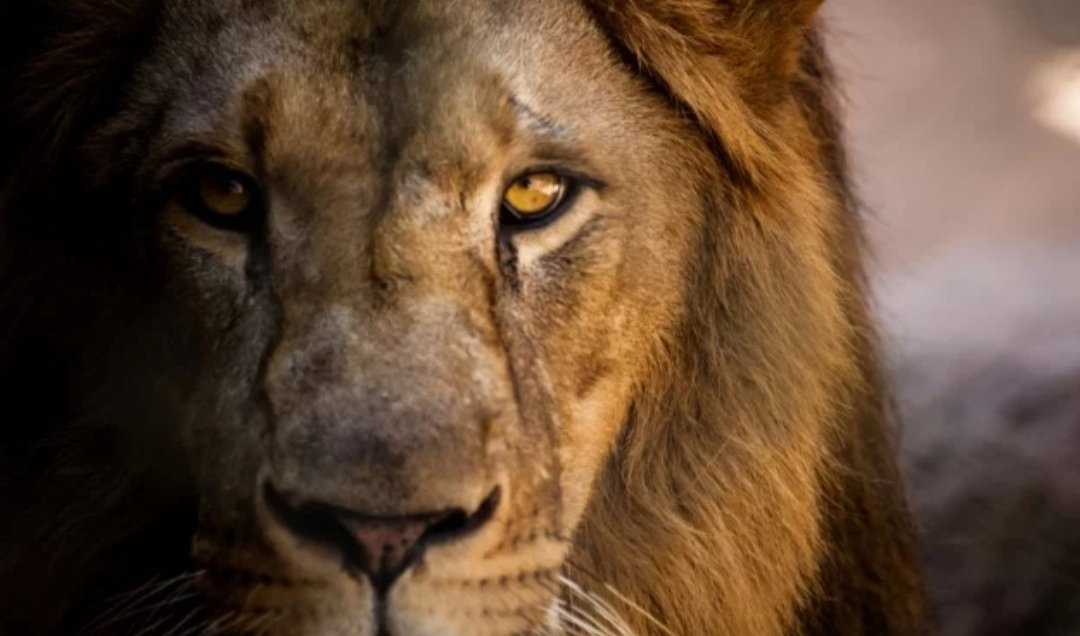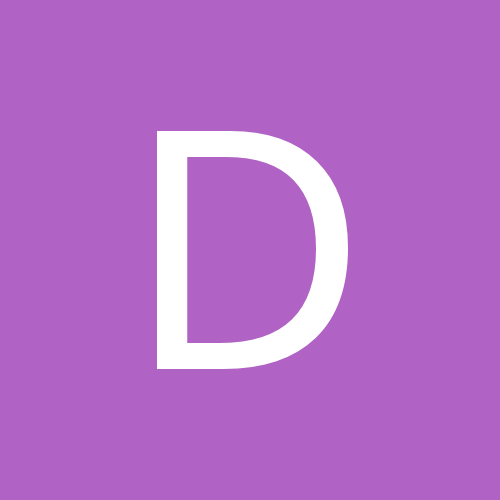 Content Count

128

Joined

Last visited

Days Won

4
About Danum99
Rank

LB Lover


Birthday

06/13/1959
Profile Information
Gender
Location
Interests

Food, food and more food. Especially Thai food.
ARI23

reacted to a post in a topic:

What's ur fav Thai dish ?

While Bangkok is absolutely great for food I must ask you guys to give Cozy Italia a try. Its just in front of CIB and they usually order dinner from there Their chicken cashew nut is very good and different from other places. Great Som Tum and Tom Yum Goong. Nara restaurant also serves a wonderful fried prawn in garlic dish. It is out of this world.

i have no experiences but 1900b is bloody good. even with member my rate is 4398b. no reviews on google even up to this point so that is a lil odd.

I would ask you to consider Adelphi grande sukhumvit, 16 Soi Sukhumvit 41, Khlong Tan Nuea, Watthana, Bangkok 10110, Big rooms, washer/dryer so you travel light, guest-friendly, and close to Phrom Phong BTS. Fair rates too and with bfast. And I think what you said about cash makes sense. Cant go wrong there.

Well when you check in the take a deposit from you and this was about 1990B. On check out it is supposedly returned. I will admit my carelessness in not checking or being more careful and merely took their word for it. But finally after checking with my bank I discovered that there was no such deposit. Initial emails were answered but that soon ceased. I am definitely more careful about this now. I also thought it was too small an amount to fuss over.

Centrepoint is ok. A little old but decent. I'd rate 3 1/2 star. And inexpensive. Not too far from the main road. Rooms are big and a tad dated. Guest friendly certainly. Be a lil careful about your deposit. I never received mine back although they said it was returned.

Thanks for this. I pay adelphi grande 2500B for the deluxe suite with breakfast but I must say their room is large with kitchen n washer/dryer. But you have put me on to a new thing with Citrus 13 and their 50sqm suite room for 1500B. That is indeed a very good price and it is not too far from the BTS too. I am planning a Feb 2020 visit (I would like to return this year but I cant possibly do 3 visits s year) for 10 days and i am already shopping around. Citadines - I thought I read somewhere that you weren't too impressed with your last stay there?! I have emailed Adelphi grande for a more competitive rate and I'm hoping they do otherwise Citrus 13 would be where I'm headed. Thanks again.

Hey thanks for this SAG. I have hopped around but have settled nicely at Adelphi. They charge 2500B per night and I guess I am feeling the pinch now although their rooms are large, suite -like and very comfortable. I especially like their inroom washer/dryer, separate kitchen etc. May I ask what you are paying for at Citrus 13 please. For the 50sqm. Thanks.

Oh! Im sorry i missed that point. Yes the pills are genuine. Not fakes.

i too have purchased from them for a couple of years. there are others in the vicinity that are also reasonable. 300B for Sidegra and 400B for Apcalis. 1. well lets say the closed pharma is on the left of you (same side of the road) with JWMarriot just up ahead. Turn around and walk some 100m (or more) and you will come across a small than av-sized shop (almost a half shop). 2. in fact the pharma shop, immediately next to the now closed one also has it at the aforementioned prices. 3. similarly, across the road from no. 1 you will also find a pharma selling at the same price. hope this helps.

It is a little late in the day I guess but I am quite like you. My gluttony knows no boundaries. My last visit in August saw me visit Nara Thai Cuisine in Paragon for their glorious river prawn in garlic. 3 times!! Fresh prawns, fried till crackling, one could almost down the skin. Just glorious. Cozy italia, just in front of CIRB, serves a mean chicken cashew. Spicy and without the usual tomato'ish taste. Their papaya salad is pretty good too. I am familiar with Gaggan having eaten there before their Michelin star and then after. I made sure I got to know Anand and later when they were awarded the star, casually called him for a seat with a 1 month waiting list. I think it was ballsy of him to quit at the top of his game. All we now is wait in anticipation for his next project. I tip my hat to him. I also quite like some of the food at Or Tor Koh market. Although most of it is largely hit and miss. Cheers

Hey you're right. I could have sworn it was her. Theres some likeness no? Guess I ain't so proud of myself now I spose!!

Less than 2 minutes actually. Its called Check in Bar. Her name is Nutty. Look at the first post on the thread and you will see its location. There are lots of her pictures and experiences written of her in this thread - Ladyboy Go-Go Bars = Check in Bar, and in the trip reports. Cheers. Wow! I am impressed with myself. Being a newbie and everything.

The restaurant is gorgeous, but i presume being at Siam Paragon makes it a requirement. Service is good. As usual I had a hankering for prawns so i ordered their garlic prawns. There were actually 6 decent sized prawns fried in garlic until the skin was crackling crispy enough to eat. Also with it came the Tom Yum, crab omelette and desserts. The prawns was fresh and utterly delicious. I actually returned on 3 occasions just for this. It may be a tad costly but you will not regret it.

A great place for chicken cashew, Tom yum and any salad. Prices are fair too. Their breakfasts are cheap @100B for coffee, sausage, eggs, toast and so on.

I stayed at Phachara twice in a year some years ago. The first time was ok and there was no joiner fee for 1 guest. The 2nd time was late in the year and my massage lady said that they imposed a fee on 'her', the last time she visited a customer. I took her in w/o question except just for her ID. And they apparently do this to girls who come in in the wee hours. I believe there is someone taking advantage and bullying girls for cash. I found that their services had deteriorated and everything else was getting sloppy so that was my last with them. Then I tried Clover in Asoke but the rooms were small. Everything else was very good. No joiner fee here. Centrepoint Suk 10 was next and this was fine. No joiner fee too. My favourite remains Adelphi Grande. This is perfect although it is a tad far from Phrom Phong.