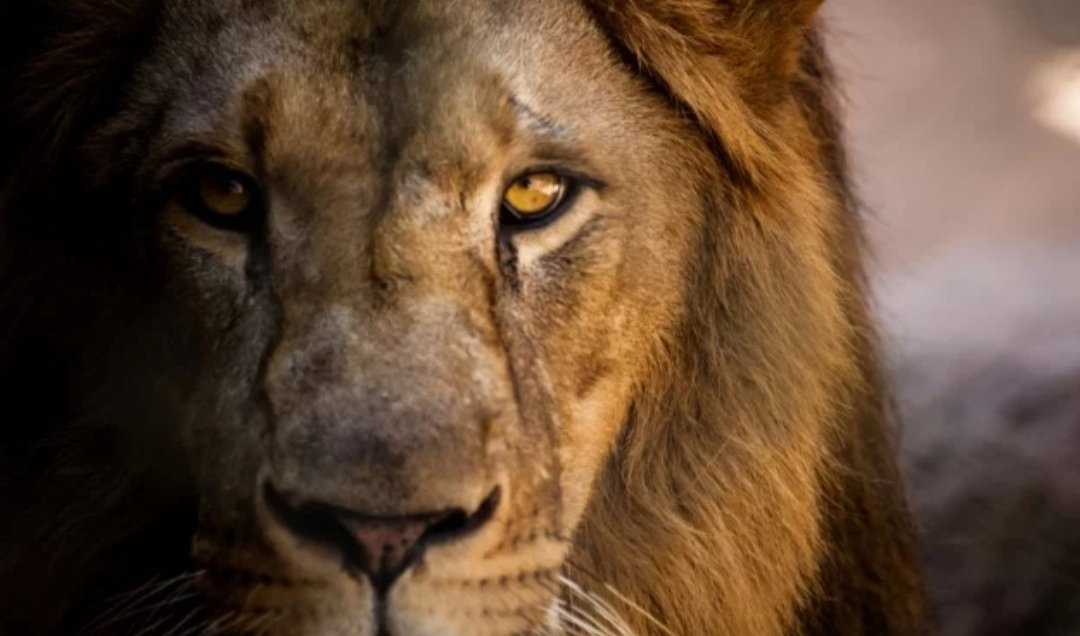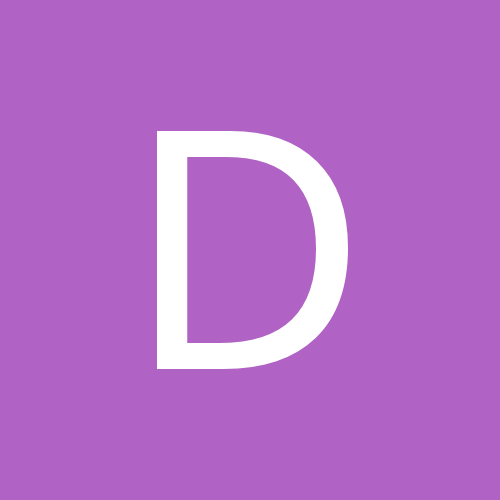 Content Count

374

Joined

Last visited

Days Won

5
About Danum99
Rank

LB Lover


Birthday

06/13/1959
Profile Information
Gender
Location
Interests

Food, food and more food. Especially Thai food.
look at the wonderboom 2. i got mine from survanabhumi airport at an extremely good price. the tribit stormbox is decent.

I too am scheduled for March but given the new and even more aggressive wave that is hitting Bangkok I may need to put things on hold, as much as I hate to. Are you prepped for the 2 week quarantine. I am assuming that bu March this quarantine would have been removed.

yes youre right. i am suddenly not so confident with my march 2021 trip. i have a funny feeling restrictions would still be in place. im more confident about june 2021. what are your thoughts?

Hello Ari, My sincere apologies for missing this. Neither did I get a notification. The distance is 3km to nana plaza and 2.5km to cib. Too far? Well for me it is not as i enjoy walking. Adelphi Suites is alot closer to the action no doubt and I am tempted to change my march 2021 reservation to the latter hotel. The thing is that I am very familiar with the people and my booking is just an email without payments upfront. I don't think I can get that at A Suites. Again, apologies for the delay in responding. Cheers Dan

That's bad for your cholesterol levels

Thai food is fantastic. I love the fried prawns in garlic served at Nara at Siam Paragon. Also the Meing Kham at Baan Khanita on Sukhumvit, soi 43 (I think), is just incredible.

Yeah! I just saw that. I edited it with another review. Forgive me. I'm getting old. Cheers.

I had wanted to visit on a number of occasions but had to put it off due to my limited number of days here. But this time I forced myself to make the effort. This was a half an hour walk from my hotel and I arrived at 12nn. Tak, the waitress greeted me and showed my table. I was the first one in. I ordered the Tom yum goong, pomelo salad, river prawns in garlic and pepper and a mango sticky rice with a pineapple frost. In the next 5 minutes I was served with the most excellent Mieng Kham I have ever tasted. This was complimentary. And I could not get enough of it. While still enjoying this, my pomelo salad arrived, followed closely by the Tom yum. I reluctantly pushed the meing kham away (it was almost finished anyway). The pomelo salad is typical Thai dish - salty, sour, sweet and held with a good dose of chilli. And there were slivers of chicken meat in-between. The tom yum goong was delightfully sour and delicious. But there was chink in the armor - the prawns were just short of mushy. In the midst of this the garlic pepper prawn arrived. 4 reasonably large prawns, fried in some kind of batter before the garlic and pepper was added in. Here the prawns was fresh. I informed the waitress who took the tom yum away and informed the captain who told her to change it or something. He brought a fresh dish in record time and said that this is fresh prawn. I refused the dish and told him that it should be that way from the onset. I decided to cancel the mango sticky rice. The captain brought the bill on request and pointed out that they did not charge the Tom yum. I said obviously. With nary an apology!! Service from Tak was excellent. The bill was 1318B. I would like to visit them again to try some other dishes.

This was was an 11 day at Adelphi Grande which was very good. It was great to be recognised by all staffers. Breakfast could be improved as it seemed to be pork heavy, what with the strong numbers of Japanese clientele. I especially like the on time housekeeping service, the washing machine/dryer, good comfy bed and pillows. Very-guest friendly and they do not fuss with ID and even send them up to the room. I am a regular so I don't know if this applies throughout.

I finally managed to get The ministry and I was quite satisfied and so full from my visit. I had the chilli and garlic crab and it was superb. The sizes on order are listed on the menu and even though I ordered 'Large', it was a 4 in a category of 10 but it had massive claws. I was initially tempted to get the 5 or 6 by I managed to overcome my greediness. The table is replete with a good sized bib, a cracker and a pick tool, very effective to get into the little nooks and crannies. The restaurant practices a good policy of only live crabs, (you can ask to see it first), no crabs below 500g - the little ones are allowed to grow, no deformity, no claws missing etc etc. What is esp interesting is the way they 'cracked' the claw at the right places, making it easy for the diners to get into it. The chilli prawn wasnt up to my liking though. Cooked with Sri lankan birds eye chilli, it was too sweet for me. Jay, the restaurant manager, later told me I should have taken the pepper, garlic pepper or garlic pepper prawn. Ah! Well... The ministry is certainly worth the while. It would be good to speak with Jay to discover your interests and palate before you order. The bill came to 5900baht. I would like to revisit it again.

While Bangkok is absolutely great for food I must ask you guys to give Cozy Italia a try. Its just in front of CIB and they usually order dinner from there Their chicken cashew nut is very good and different from other places. Great Som Tum and Tom Yum Goong. Nara restaurant also serves a wonderful fried prawn in garlic dish. It is out of this world.

i have no experiences but 1900b is bloody good. even with member my rate is 4398b. no reviews on google even up to this point so that is a lil odd.

I would ask you to consider Adelphi grande sukhumvit, 16 Soi Sukhumvit 41, Khlong Tan Nuea, Watthana, Bangkok 10110, Big rooms, washer/dryer so you travel light, guest-friendly, and close to Phrom Phong BTS. Fair rates too and with bfast. And I think what you said about cash makes sense. Cant go wrong there.

Well when you check in the take a deposit from you and this was about 1990B. On check out it is supposedly returned. I will admit my carelessness in not checking or being more careful and merely took their word for it. But finally after checking with my bank I discovered that there was no such deposit. Initial emails were answered but that soon ceased. I am definitely more careful about this now. I also thought it was too small an amount to fuss over.

Centrepoint is ok. A little old but decent. I'd rate 3 1/2 star. And inexpensive. Not too far from the main road. Rooms are big and a tad dated. Guest friendly certainly. Be a lil careful about your deposit. I never received mine back although they said it was returned.