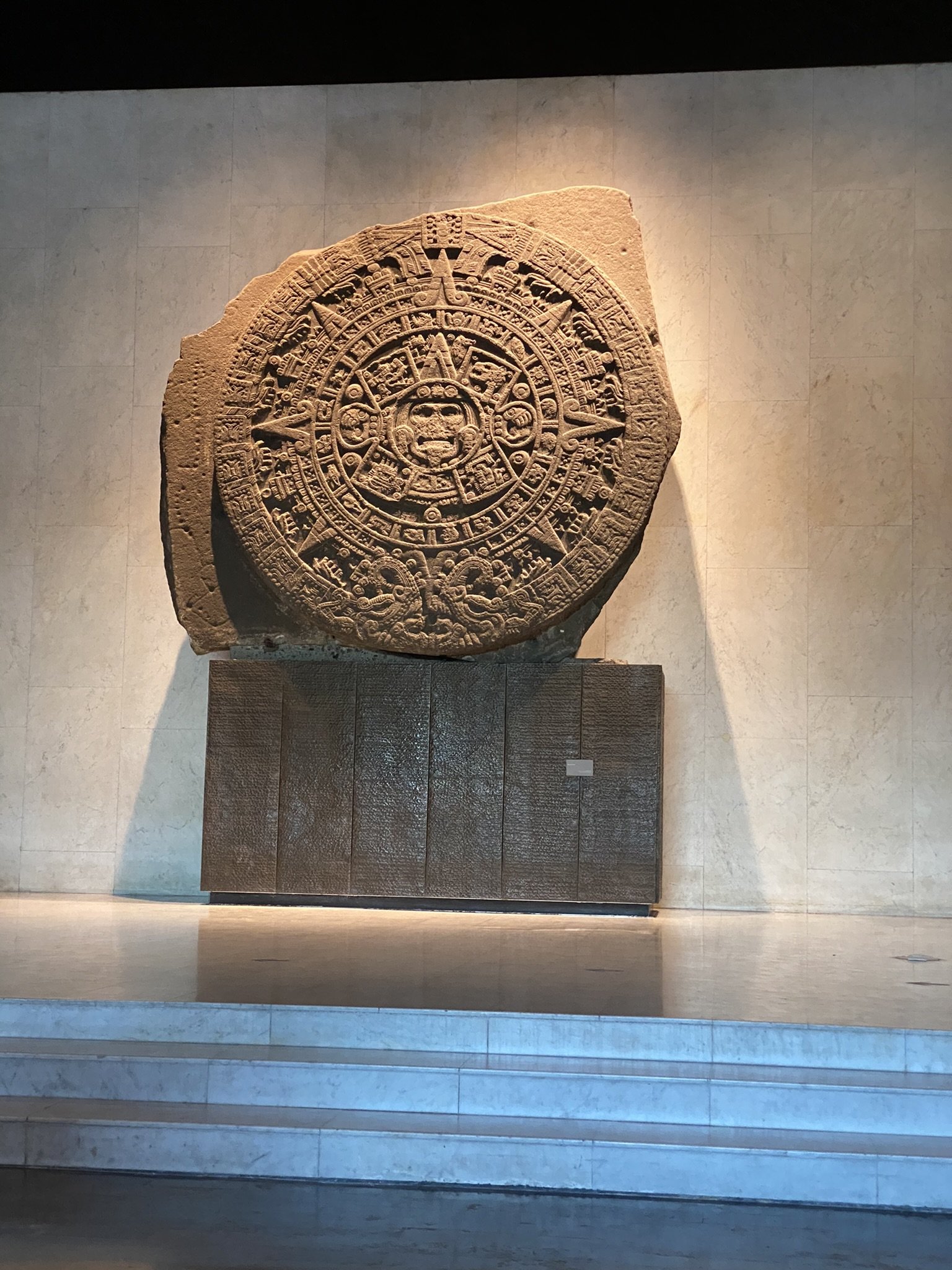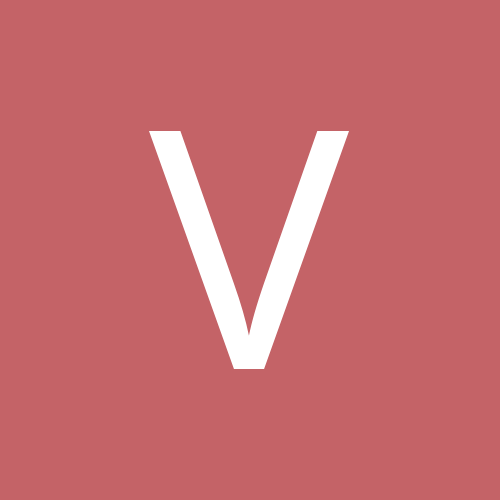 Content Count

524

Joined

Last visited

Days Won

6
I stay in añ apartment nearby and had a friend who stayed there a few years ago for the winter. The only complaint he had was the tv cable basically only offers Thai stations, no English language channels, though I don't know if that changed.

I lived in an apartment building on Soi 10 several winters ago about ten minutes walk from CIB and this was before CIB relocated there. The only place in that area near CIB was Lollipops. Further down the Soi, there is nothing going on and just a few small hotels and one or two restaurants near the beginning on the Soi. It's only advantage is its proximity to the parks at end of Soi. Unfortunately, the cool venue in Chavit Park closed after Covid and it's now slated for a large condo and commercial space, which is oh so sorely needed in Bangkok… At least the location is discrete for punters. Unlikely, you will run into anyone you know there unless they are in the area for the same reason.

Are you referring to the Atlas Hotel or Hostel. It was located directly across from the former Bangkok Beat. I never used the place as my place was fairly close by but used to see a lot of traffic into and out of the place. One time, I googled it and the rooms appeared fairly decent.

That's what I was wondering... I have not spoken to him recently because I find the current Thai COViD policy not acceptable to me but if things ease up and decide to reserve there then I will ask him to be more specific. when I look at the satellite photo on Google, there appears to be a chance that there is a small footpath that might connect the two places though I can't enlarge the photo enough to be sure. Perhaps it's only accessible from the back side of Circle S and thus you have to be a resident to access? Owe you a drink, regardless...

Too bad as the back side of Circle S Soi 12 is very close to Centre Point Hotel (almost touching their property line) but the Google satellite map indicates an approximate 6' foot wall separating this hotel from Circle S. From the sat photo, I cannot discern a path linking there two places and perhaps one does not exist, contrary to the owners comments to me. Thanks for checking it out.

I pulled up a Google satélite photo of Soi 12, Sukhumvit. If one continues walking on Soi 12 to the end, it will arrive at that fetid canal that runs all the way to Lumpini Park along the bike and ped pathway. The only bridge to cross the Canal in that area to Benjakitti Park is from Soi 10. However, the satellite photo also illustrates Circle S Sukhumvit 12 close proximity to Centre Point Sukhumvit on Soi 10 but it's not possible from the photo to see if there is a small path connecting the buildings. Unless, someone on the ground in Bangkok now wants to take an exploratory trip, it will have to wait until my arrival.

Thanks Marlowe. The owner of the Circle S unit on Soi 12 informed me that there is a path from that condo direct to Centre Point. But it seems unlikely based on your info and the Google map. It also appears from Google Map that going direct on Soi 12 to the park is not feasible either but like you say, maybe the vendor cart is blocking an access point. It's strange at times that these sois just stop and don't continue or connect on to another locale. It would be convenient if a path existed as one could take a date(s) from CIB and just walk up Soi10 and cut across; otherwise a taxi would be required and they would have to do two turnarounds on Suk to access Soi12. I may just wait until my arrival and check it out before I book anything long term. But this winter with the continued onerous restrictions, it may not happen at all…

I am looking at a potential longer term apartment to stay in several weeks, which is located on Soi 12. The owner of the unit assured me that I can access Soi 10 and Benjakitti Park from his place but when I look at the Google map, I don't see any visible paths. I like those sunset walks over there! The unit is located in Circle S Sukhumvit 12 and is quite close to Centre Point, almost parallel to it, so perhaps there is an unmarked path. Since you stayed at Centre Point, are you aware of any shortcut to Soi 12 from that hotel? As you probably know, Brown Eyes and Condom and Cabbages restaurant are on Soi 12. If you ever went to eat there, then perhaps you might know about the shortcut. Otherwise, to arrive at Benjikitti Park, one has to walk all the way down Soi 12 to Suk and then back up Soi 10.

Yes, that reminds me that I bought some homemade chili sauce there that they use on their pizzas. It's on my spice rack and will have to use it for my next pizza.

Kiwi closed in early spring of 2020 and believe there was a permanent decision not to re-open. You may remember they were situated near the beginning of Soi 8 and had to move down to a sub Soi off 8 to make way for a new hotel, which probably did not help their walk in traffic. Their old location is now marred by this ugly designed hotel that brings nothing of interest to the neighborhood.

These bars, noted above, and perhaps a few others were discussed in yesterday's Bangkok Post. The article said several foreigners were infected from these venues. A friend of mine in the healthcare industry in NorthAmerica and well versed in how Covid spreads and infects people of all ages explained it this way: Without adequate contact testing, younger people have a tendency to discount the initial effects of Covid as simply a cold or an allergy. As the effects get worse, they try sleeping pills and other over the counter drugs to combat the illness. Then, in some cases, they find themselves suddenly and severely ill, and perhaps hospitalized, even potentially resulting in death. Because they ignored the symptoms and did not get tested, their Covid spread to others, some more vulnerable than others. One recent example of how quickly it spreads in the US just happened. A post college graduate from Alabama, 23 year old, and a popular and vivacious fan of Alabama's basketball team, who won a bid in the NCAA tournament being played in the state of Indiana, traveled there to root on his team. By the time he returned to Alabama last Tuesday, he was ill enough to need hospitalization and died from Covid just a few days ago. It happened that quick, however, he was more likely feeling poorly for several days beforehand, and according to his father felt he could get through his 'cold' in order to see and cheer his beloved team. He never got tested! Now, NCAA officials and Indiana health authorities are urging anyone who attended the games this fan attended get tested. Of course, he was also at other venues: hotels, bars, automobiles, airplanes, restaurants etc. where he could have spread Covid. It now appears to be affecting younger people in the US more because older people are quickly getting vaccinated, leaving only younger non-senior ages and sometimes reckless youth as potential hosts. Indeed, the last fatality from Covid in Thailand #95 was listed as a woman in her late 20's.

Had a threesome with Airlin and Nutty last winter. The ladies promise to interact and they did. I will keep an eye out at the Artbox for her or the other CIB ladies this winter. Save the BF....lol. I think Nutty is looking particularly tasty with the new boobs and different hairstyles and color tinting.

Why is it closing on November 30, 2019? I was looking for forward to popping in on occasion when I arrive later in December. Since high season starts in December, it's disappointing to hear it will be shut down beforehand.