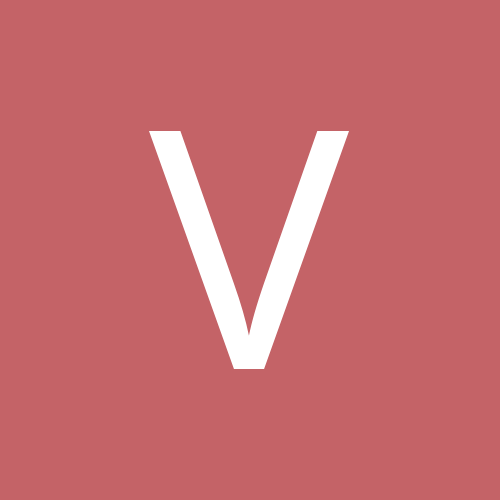 Content Count

291

Joined

Last visited

Days Won

4
These bars, noted above, and perhaps a few others were discussed in yesterday's Bangkok Post. The article said several foreigners were infected from these venues. A friend of mine in the healthcare industry in NorthAmerica and well versed in how Covid spreads and infects people of all ages explained it this way: Without adequate contact testing, younger people have a tendency to discount the initial effects of Covid as simply a cold or an allergy. As the effects get worse, they try sleeping pills and other over the counter drugs to combat the illness. Then, in some cases, they find themselves suddenly and severely ill, and perhaps hospitalized, even potentially resulting in death. Because they ignored the symptoms and did not get tested, their Covid spread to others, some more vulnerable than others. One recent example of how quickly it spreads in the US just happened. A post college graduate from Alabama, 23 year old, and a popular and vivacious fan of Alabama's basketball team, who won a bid in the NCAA tournament being played in the state of Indiana, traveled there to root on his team. By the time he returned to Alabama last Tuesday, he was ill enough to need hospitalization and died from Covid just a few days ago. It happened that quick, however, he was more likely feeling poorly for several days beforehand, and according to his father felt he could get through his 'cold' in order to see and cheer his beloved team. He never got tested! Now, NCAA officials and Indiana health authorities are urging anyone who attended the games this fan attended get tested. Of course, he was also at other venues: hotels, bars, automobiles, airplanes, restaurants etc. where he could have spread Covid. It now appears to be affecting younger people in the US more because older people are quickly getting vaccinated, leaving only younger non-senior ages and sometimes reckless youth as potential hosts. Indeed, the last fatality from Covid in Thailand #95 was listed as a woman in her late 20's.

Had a threesome with Airlin and Nutty last winter. The ladies promise to interact and they did. I will keep an eye out at the Artbox for her or the other CIB ladies this winter. Save the BF....lol. I think Nutty is looking particularly tasty with the new boobs and different hairstyles and color tinting.

Why is it closing on November 30, 2019? I was looking for forward to popping in on occasion when I arrive later in December. Since high season starts in December, it's disappointing to hear it will be shut down beforehand.