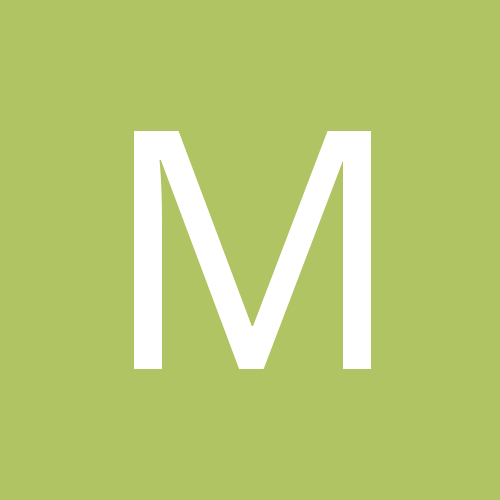 Content Count

1,100

Joined

Last visited

Days Won

15
whiteshirt

reacted to a post in a topic:

Rooftop bars

Yes although they are easy on the eye they are heavy on the wallet. Fond memory's don't come cheap.

One to try is the escape bangkok. It has 4 venues in one. Nice place to pick up more 5 star freelancers. Good web page too .

true but concord never made any money . maybe with more efficiency there is a chance

ill have two sugas with that if your stirring

much better for multi shindigs as well lol

just looked at skyscanner perth to bkk feb 13 to 20. wtf $1350 the cheapest 2400 the quickest . most have a 17 to 20 hr leg there or back. its only a 7 hr flight. ill wait and see i think

virtual rolls or artificial gravity

personally the best thing would be to have a satellite hotel/casino in orbit so once your up there and come down its less than 24 hrs to any where in the world . imagine sat/ladyboy full of bars no alcohol tax or boys in brown .

for the past 40 years ive heard about all these fast fight from here to there. never happens. you need the milk run to keep the planes full thus make money . slow poke wins the race .

maybe just closed to save costs till things open up. ?

if you have the money i think its a good deal . if you are happy to do all the running around with the visas then thats ok. you are buying sabai sabai .

there is the 1 mill card for 20 yrs no fees. but less extras still get 2o years limo help etc, no golf shopping etc

i like this , now no fat bastard or women with way to much stuff can en- croach my seat lol .

I think there are more gender fluid in Thailand than trans. The amount of so called ladyboys that revert is astounding to me , and some of the most famous as well. Thailand has a way of warping ones reality . Lol

i have always liked this place, but for me the very average breakfast choices and the under cover pool are a put off and the lengthy check in but they are not alone on that one. so its been a while since i have stayed and after reading the others it maybe a while yet .