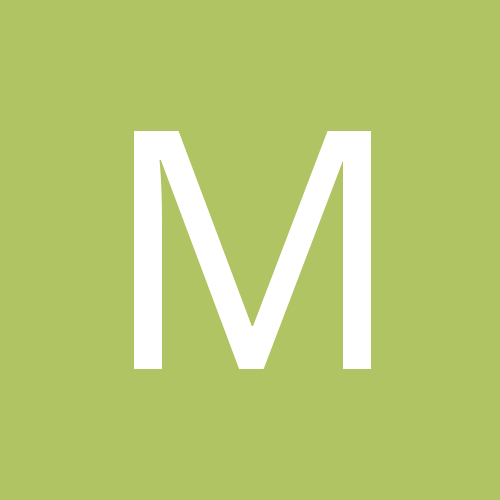 Content Count

619

Joined

Last visited

Days Won

5
maybe just closed to save costs till things open up. ?

if you have the money i think its a good deal . if you are happy to do all the running around with the visas then thats ok. you are buying sabai sabai .

there is the 1 mill card for 20 yrs no fees. but less extras still get 2o years limo help etc, no golf shopping etc

i like this , now no fat bastard or women with way to much stuff can en- croach my seat lol .

I think there are more gender fluid in Thailand than trans. The amount of so called ladyboys that revert is astounding to me , and some of the most famous as well. Thailand has a way of warping ones reality . Lol

i have always liked this place, but for me the very average breakfast choices and the under cover pool are a put off and the lengthy check in but they are not alone on that one. so its been a while since i have stayed and after reading the others it maybe a while yet .

i have a condo in the seed mingle bkk and they have the same stuff, but now you have finger print reading to get in.

i stopped going to the grand suk because of the russians a few years back, you would stand in front of the lift and as soon as it arrived they would run you over literally getting in 1st. the rudest i have ever seen

if you book for 2 its usually no problem. i always do and never had a problem since the mid 2000,s

iron fairies used to have a blues and jazz night , think they still do.

i am there in 10days . ill def give this one a look at

it neva afec afec afec affect me

looks good mate, couldnt tell, does the toilet have a gun

have to agree with you 100% i have never really had a great meal in patts, but then i dont go there for the food .