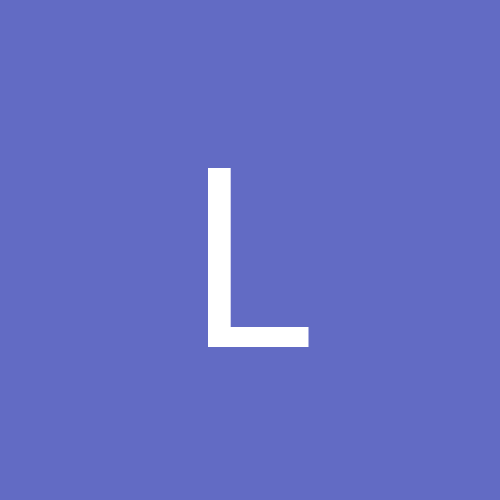 Content Count

601

Joined

Last visited

Days Won

8
Recent Profile Visitors
The recent visitors block is disabled and is not being shown to other users.
I had the Galleria 10 booked for a few days during my upcoming trip. Just received a rewards coupon from airbnb so have booked what looks like a very nice condo for a few nights. Pool etc.. (Will cancel the hotel). Close to CIB so that is a bonus. I do wonder if the girls are impressed by an expensive room?. Maybe as long as the place is clean and the bed is good, that is all the matters. Oh, along with the money!. Very close to Cabbages and Condoms. Anybody been there?. Some guy in a review said they give out condoms????. They are also LBGT etc friendly.

Yeah. On the flipside, I could have got a much cheaper one with some obscure airline such as Indigo for a lot less, but who knows, you might get stuck in Mumbai for 3 days. My flight is with ITA to Frankfurt and Thai to BKK. Booked that one because I might have had to cart a lot of luggage with me and they have a good luggage allowance, but that seems unlikely now thank goodness.

Just for interest sake I checked the fare, Rome to BKK that I booked about 6 weeks ago. Has gone up from $820 AUD to $1112 AUD. Blimmin heck!. Thats nearly 3 shags worth, or 2 shags and LDs.

I take it that the bath got moved when you were chasing her around the room?.

I saw a special on sale yesterday here in Aus. The Pullman. Think it was $479 AUD for 3 nights. That is cheap for a hotel of that standard. On Soi 23, near Soi Cowboy

Yes, you have to go down to the long ramp down to the train station. Quite a few down there.

Well thanks anyway guys!. I happened to find some reviews on Galleria 10 from November last year. Not flattering at all!.

Well after much thought and deliberation, I have made an executive decision. After doodling around and finally booking Grand Business Inn, I have decided to make a change. Will spend the last night at Galleria on Suk 10, not far from CIB. Galleria has a pool. Would be nice to just chill out and relax. Anyway the plan centres around spending time with a few girls, maybe 2 or 3, Lily being one of them over the first 4 nights I am in BKK. Those few nights will be at Grand Business, then down to Pattaya for a few nights, then back to BKK for the last day and night before I am off to Saigon. I really want to go out with a bang, so plan to make it something to remember. If I prearrange it can I pay the bar fine and take the girl to my hotel around 2pm, before CIB opens?. Take her out to dinner etc, then maybe back to CIB for a few hours, before retiring back to the room for some gymnastics. Breakfast in the morning then off to the airport. Another trip over.

With a bit of sauce added?.

What I want to know is, why would you want two lb's?

What I want to know SA, is how do you know they are lb's?

Well got news today that my customer might be flying to Italy to watch my event which means he will take the packages back with him and I will be free as a bird with no large luggage. Whoppee!, but I wish he had told me a few days ago. I could have booked a cheaper flight without having to worry about the luggage aspect. Never mind, musn't grumble.

When I was booking my ticket Rome to BKK there seemed to be a lot of flights arriving in BKK around 11.00am to 2.30ish. Unfortunately mine is one of them!. ITA then Thai Air. Not cheap either. With extras it was $840.00 AUD. I picked that one because of the 30kg luggage allowance.

No, I book with Booking.com. I get a 10% Genius discount. First time I have been called a Genius!.

Yes I know. It is where I picked up a little stick of dynamite in November. Sitting on a stool people watching when she took the bait.