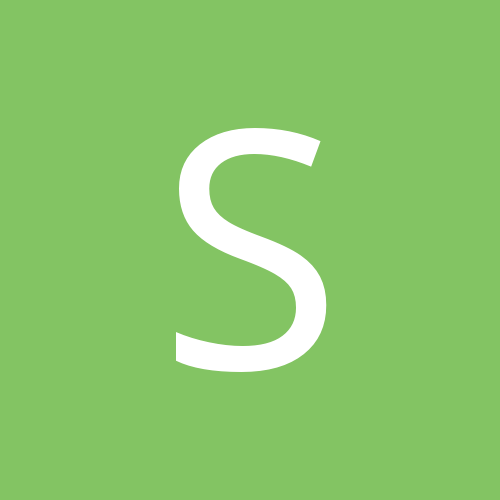 Content Count

40

Joined

Last visited
Recent Profile Visitors
The recent visitors block is disabled and is not being shown to other users.
I was there twice last week - both steak and thai food was very good

Yeah, taxi is an efficient way to get there. other than that there is minibus from victory monument if you look for something more affordable

Good to see you keeping up informing about hotels :-) - good knowledge for both first timers and also inspiration for return customers (girls-wise) One little plea though : when there are girls in the pictures, could you also include name/bar? - just so we can go talk to them.....honestly...... ;-)

Damn.....good rate - and the story about the open safe speaks for itself I'm gonna try this hotel nex time in BKK for sure - thanks for sharing this with us :-) I don't suppose the bedcover in the red dress is included?