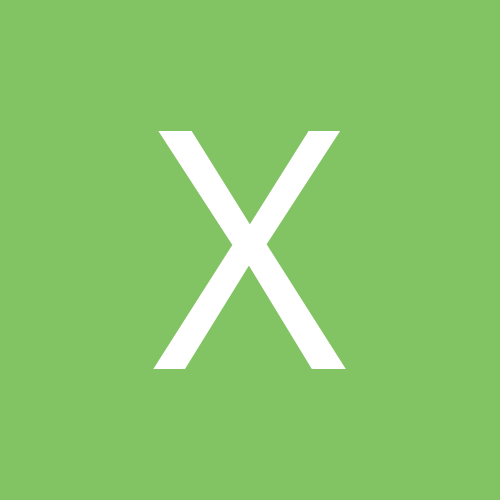 Content Count

187

Joined

Last visited

Days Won

1
About xcom
Rank

LB Lover


Birthday

07/23/1994
RogerRabbit

reacted to a post in a topic:

Guest Friendly Hotels In Bangkok

Stayed at these did not charge Landmark hotel Majestic suites

Yep charging a joiner fee in middle of hooker central is just what a twatt hotel does

Dunno guys don't like the vibes I'm getting from that hotel so had to book

makes sense. i will keep trying to get put to the recovery team at halfiax. just booked at landmark

i already tried the hotel said no refunds non cancellation. mans bought it and paid for it on my halifax card. thats a uk bank. not a credit card. i'm a dumb ass

really panicking about this hotel. its already paid for £550. but seriously considering booking the landmark and taking the hit

xcom

reacted to a post in a topic:

Dynasty Grande or Phachara Suites

thanks could have probably got by on a pull up bar and weight belt for a week or two can't see one am not gonna bother with this gym

This phachara suites got a gym? Free weights? Pull up bar? Bench, deadlifts?

xcom

reacted to a post in a topic:

Pulse Clinic - ASOK!

xcom

reacted to a post in a topic:

Phachara Suites Visitor / Joiner Policy

genetic girls won't go with you if reception grasses on you ive used the majestic suites reception I'm not scared just something I'd rather not deal with . lucky I am a mild mannered man or I would have shut him down

yes I'm not happy got a king room here booked and paid for only found out this after the fact the glowing reviews here failed to mention there's this policy and a long ass walk of shame

Ahh ok buddy thanks for enlightening me i guess some must have to say that. Yep I had no problems at landmark at all I'd rather not loiter about signing anyone in but guess it is what it is

Ah it's soi 4 ground zero front line for this shit Not taking risks just booked another hotel the armoni so I've got two hotels now.. guess I'll use the armoni as a st area can't get a refund on the executive room should have stook with the damn landmark

Aw hell wtf did I just read. What shit is this. I'm booked at pharaca for a week cos it's praised highly on here and can't refund it what about day time,? I average about 3 guests a day. Glad I'm moving after a week

Exactly i was in the landmark for nearly 3 weeks and day 12 i wanted out. Thats a shame the Night market would have been good; Being a few train stops away i can explore a bit more instead of being in nana-asoke, or i'll probably come running back .

Wow thanks for the infobomb lads. Yeah its a few stops away but soi 4 in your face everyday does my heading. On Nut will have some ladyboys around surely and theres always tf.